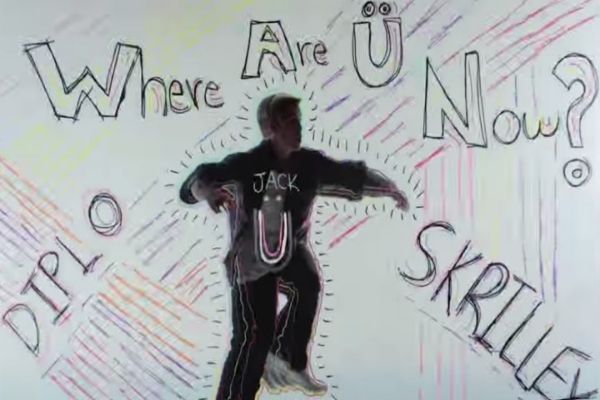 One week ago, Jack Ü released the music video for 'Where Are Ü Now' featuring Justin Bieber. The track has dominated the radio airwaves ever since the release of Jack Ü's album and was even chosen to be EDMTunes' #2 song of the year (so far). It has been remixed by many artists including Kaskade, who even had Bieber join him on stage during a Las Vegas performance.
Thanks to a video that was recently uploaded by YouTube user JustinBieber Videos 2.0, fans are given a behind the scenes look at the making of the video. The clip features commentary from Bieber himself as he explains the creative process behind the unique music video. Viewers are also given an up close and personal look at the Canadian pop star's  signature dance moves.
Check out the 'Where Are Ü Now' behind the scenes clip below.