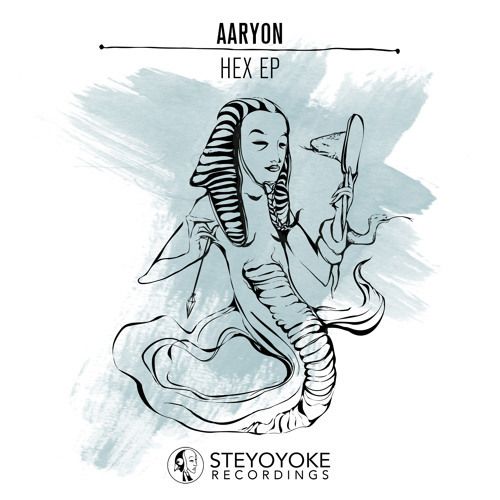 Aaryon – Hex (Soul Button Remix)
I randomly stumbled across Berlin-based house label, STEYOYKE about a month ago, and ever since I have been blown away by their talented roster. One of my go-to listens by them is deep house producer Soul Button, and we have all been anxiously awaiting his latest release to show our support for this talented dude.
His latest release comes from the Aaryon track 'Hex', and it's an intricate house tune that's sure to keep your head bobbing and your feet moving. Centered around a slowly evolving bass line, ethereal leads and pad sounds intertwine around the low end as it anxiously filters in and out of the mix. Soul Button's knack for dance floor mechanics really shines throughout, as well timed breaks and rests from the more hard hitting elements of the tune find their exact places in order to give the listeners a chance to catch their breath. So check out the tune below, and head over to STEYOYKE's website to check out the other remixes as well as purchase your copy today.