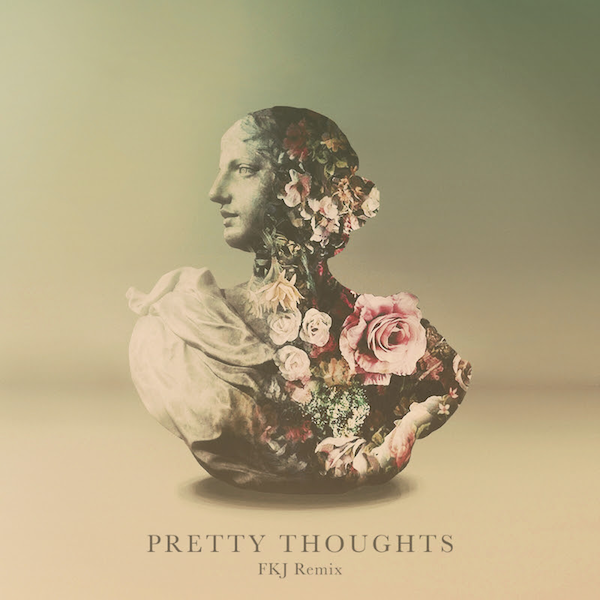 Alina Baraz & Galimatias – Pretty Thoughts (FKJ Remix)
Alina Baraz & Galimatias have been making waves with their Urban Flora EP. Some of the tracks have already caught the remix treatment from a few great producers like Vice and Teemid, and now upcoming French Producer FKJ (French Kiwi Juice) is giving their track 'Pretty Thoughts' a fresh new spin.
FKJ has been blowing up lately with his funky and groovy sound, and this remix is debatably his best yet. Complex released the track the morning after it premiered on Pharrell's OTHERtone Beats One Radio Show on Sunday, so it goes to show how sweet the track really is.
Only FKJ could transform the slow jam into a chilled-out bouncy hit. Alina Baraz's beautiful vocals are perfectly overlaid on top of punchy keys, booming drums and quick claps with swinging synths that take you on a ride.
It's an absolute must-hear, so check it out below: