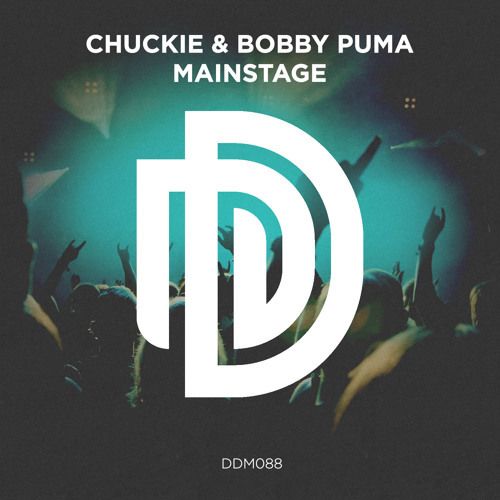 Chuckie & Bobby Puma – Mainstage
Omnia resident Chuckie continues to showcase a multi-faceted vision for the future of Dirty Dutch Music. The Vegas veteran boasts a resume that ranges from dance floor ready bangers to tech house throwbacks, and everything in-between – hip-hop, Reggae, Dancehall, the list continues. Since last ADE, Chuckie has gradually touched on his future plans for Dirty Dutch Music. One that centers on global A&R outreach, aiming to work alongside new and innovative talent. This next generation serves as a source of inspiration, expanding Chuckie's forward thinking attitude to create different types of music without being held back by preconceived genre limitations.
"Mainstage" is an ode to Chuckie's classic Dutch house sound, something that will always be a part of his persona. LA-based DJ / producer Bobby Puma's name hit the scene running after multiple projects with Tiesto and his Musical Freedom imprint. This partnership brings together styles from the past and present, acting as a perfect teaser for the rest of 2015.