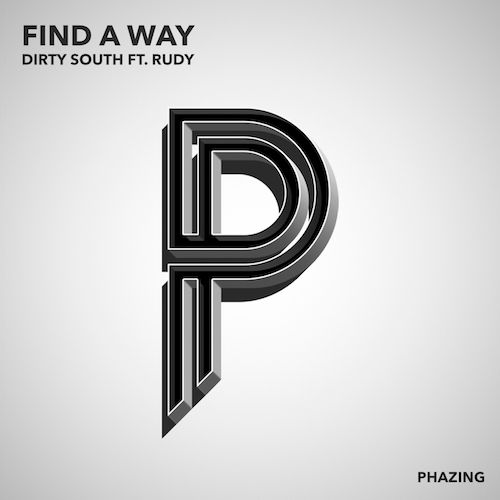 Dirty South ft. Rudy – Find A Way
Dirty South's highly anticipated single 'Find A Way' featuring longtime collaborator Rudy is finally here. After debuting the song during his set at Ultra Music Festival, anticipation for the release date built rapidly. The Serbian producer released 'Find A Way' through his own Phazing Records yesterday, and it marks a return to the musical style that brought him into the spotlight.
After just one listen, the emotive melody and enchanting lyrics of 'Find A Way' will be immediately engrained in your head. Something about the musical style of Dirty South and Rudy's vocals go hand in hand, as this is not the first hit they have created together. From start to finish 'Find A Way' takes you on a progressive house journey that has made the team of Dirty South and Rudy so successful. Always one to keep himself busy, Dirty South has a relatively full slate of tour dates coming up, including Electric Zoo in New York City. Don't miss your chance to see what else he has up his sleeves for the near future at one of his shows, and listen to and download 'Find A Way' below.
Dirty South ft. Rudy – Find A Way | iTunes