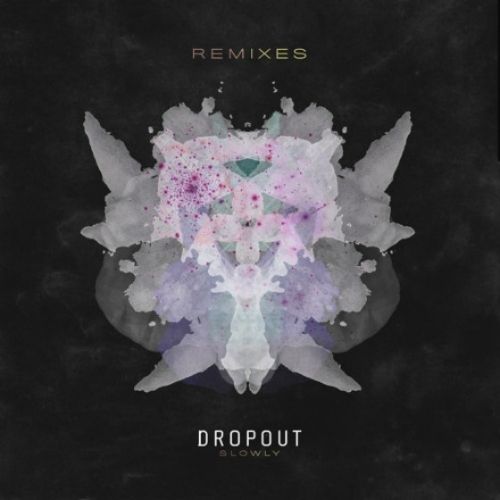 Dropout – Slowly (The Feels Remix)
Big Beat Records has always been a go to source for some of the most impactful and energetic genres of dance music. And not to many tracks have been hotter all summer season that Dropout's tune 'Slowly', so when we saw that Big Beat had let their group The Feels get their hands on it we knew it was going to be gold.
While the original mix is a grooving and smoothly composed house tune, The Feels quickly turned it around into a festival monster. The pounding low end and ripping leads create a laid back but anthemic trap vibe that is sure to knock some speakers, and rock some stadiums. Throughout the second break, it gives the listener a time to catch their breath while also letting the memorable and catchy vocals shine through. That only lasts a few breaths though, as the energy ramps up again to the final drop. The final drop packs as much energy as it can into those last few bars, as the trap beat switches up to a standard four-on-the-floor percussion line and a bobbing bouncey bass.
So check out the tune below, or head over to Big Beats Records SoundCloud to hear Loosid's slightly more laid back take on this hit tune.