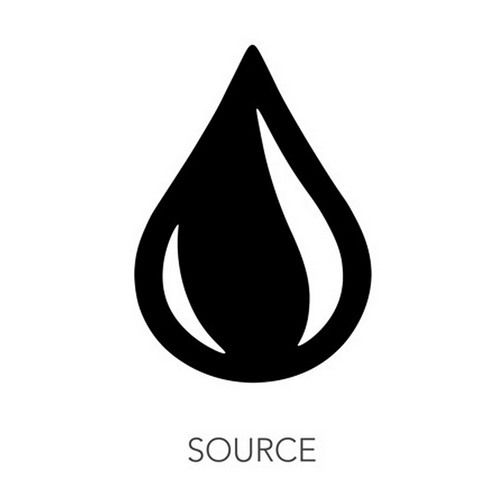 Ferreck Dawn – Jolene
As dance music continues to grow increasingly popular and aspiring artists emerge from the woodwork, more and more indie labels are looking outside the box for clever ways to introduce the dance music community to rising artists that don't fall within the typical channels like SoundCloud and Spotify. Enter SOURCE, a record label with an ear to the ground and a foot in the club meant for dance music tastemakers. Whether it's dark, industrial techno, dreamy synth-pop, or classic four-to-the-floor house jams, SOURCE has it all, and their latest release is a modern-day cover of a Dolly Parton classics, "Jolene," by an unnamed producer – that is until you Shazam the track.
The producer behind "Jolene," which has been touted as an "ID" for quite some time now, has finally unveiled himself as Amsterdam's Ferreck Dawn. On the track, the tech house maestro combines the warm, familiar vocals of the original with smooth guitar riffs and a groovy house beat that is perfect for the closing days of the summer. "Jolene" is due out on August 28th.