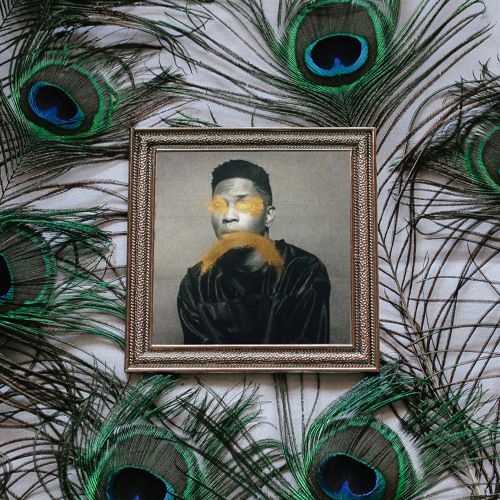 Gallant – Weight in Gold (Louis Futon Remix)
Every year, there are a few tracks that are remixed by nearly every producer under the sun. Whether it is ZHU's "Faded," or Jack U's "Where Are U Now," these tracks are some of the year's biggest songs, and typically feature a stand-out vocal performance that lends itself nicely for re-worked production. Lately, Gallant's "Weight In Gold" has been the onus of a ton of different remixes – from a downtempo future rendition by the rising LA duo, Louis Vivet, to Australian beatsmith, Ta-Ku, but one of the best remixes yet comes from Louis Futon.
Gallant's soaring, R&B-inspired vocals are paired with Louis Futon's trademark futuristic style, which keeps the vocals at the forefront of the track (like it should be). Quivering drum patterns pair with a rumbling bass line and glitchy synths and breaks that drive the track towards its close.