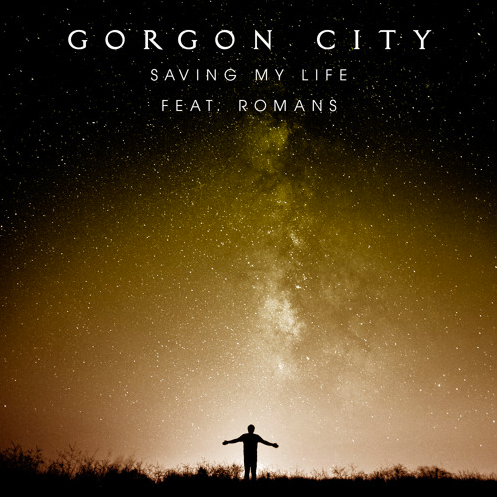 Gorgon City – Saving My Life ft. ROMANS
With tickets now on sale for their North American tour, there's no better time for the U.K. duo, Gorgon City, to return with their latest single 'Saving My Life'. The highly anticipated tour will kick off in Phoenix, Arizona on October 14th, as the Gorgon City team takes on 17 different U.S. cities over the course of two months.
As with their other tracks, 'Saving My Life' takes on the pair's iconic and mesmerizing sound that so many of their fans have grown to adore. With soulful vocals overlapping a groovy bass line, the track is everything we could want and more, and surely does not disappoint. New comer and vocalist, ROMANS', demonstrates that his passionate looped vocals can take the emotional track to another level and transform it into a multi faceted deep house anthem.