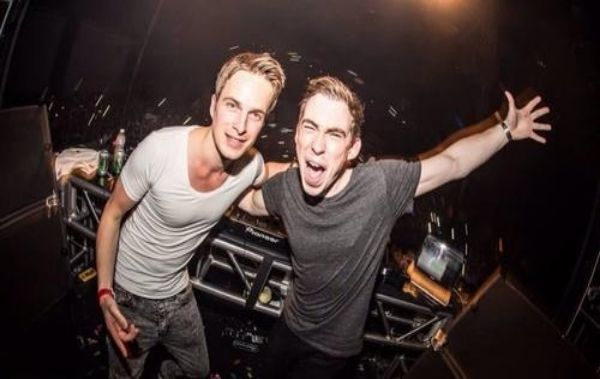 The DJ Mag Top 100 voting has been in full effect for the last few months. Big names like Tiësto, Paul van Dyk, Armin van Buuren and Hardwell are just a few DJs who have been able to call themselves number 1. DJs and their marketing teams always create videos, memes and more in order to get votes. Unfortunately, some acts use shady tactics in order to get a step ahead of the competition.
Current #1 DJ on the DJ Mag Top 100, Hardwell, had some harsh words to say about what some marketing teams have done to get votes for a certain act.
DJ's with iPad promo teams begging for dj mag votes in the streets, really? Let the music do the talking!

— Hardwell (@HARDWELL) August 19, 2015
Great pal and fellow Revealed Recordings member Dannic also gave us his take on the situation.
If you're voting for your fav dj, don't vote because someone in the streets with an iPad askes you to… — Dannic (@dannic) August 19, 2015
From what it looks like, Hardwell and Dannic are talking about the marketing team of Tomorrowland resident duo Dimitri Vegas & Like Mike. They have been accused of having members from their street team (armed with iPads so that party-goers can instantly cast their votes) harass people at Tomorrowland and other events. This latest development shows that teams may have moved from events and are now asking regular people strolling down the sidewalk. Regardless of whoever the two Dutchmen are really talking about, it is truly shameful that artists' marketing teams would go to such extreme measures.