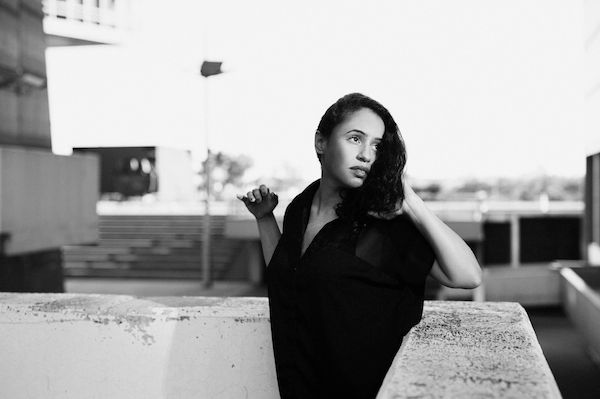 Joyce Muniz, producer, selector, vocalist, and a name that is bringing the heat to all corners of the globe. The buzz around one of Austria's brightest exports is real and if you are not familiar allow us to introduce you.
Brought up on the 'Sound of Vienna' and enjoying a hugely successful partnership with GStone, her work as vocalist on her own, plus an array of industry stalwarts' productions has resulted in Joyce leading the way as one of the main players of the new generation of Vienna.
It is little wonder then that, in a mere 3 years from her entry into the house scene, Berlin's and London's top labels Exploited & 2020 Vision would come knocking. The union would bring about Joyce's first knock-out tune "Party Over Here", to critical acclaim from both the industry & fans alike. A string of standout releases followed, with "Back In The Days" showcasing Joyce's natural ability to pair the right vocalists with the right tracks, and insta-classic, groove-filled "Warriors" on Exploited and "Sleepless" on Warung Records. Remixes for the likes of Steve Bug, Munk, Shonky, Stereo MCs, on esteemed labels such as K7!, Pokerflat, Get Physical and Gomma, have served to further cement Joyce's standing in the scene.
The U.S. got their first taste of Joyce's prowess last month when she came to Sound Nightclub in Los Angeles and absolutely blew the roof off the place. Stealing the show, she kept the place packed until close with her sultry sounds and energetic persona. Now she's back with a fire guest mix for our friends over at In.Deep and features her current remix of Paul C & Paolo Martini's "Tears for Fears" out on 8bit.
Simply labeling her as 'one to watch' doesn't seem fitting in this instance, with industry support from heavy-weights Richie Hawtin, SKREAM and Maya Jane Coles, but you would be a fool to take your eyes and ears off the talent that is Joyce Muniz.