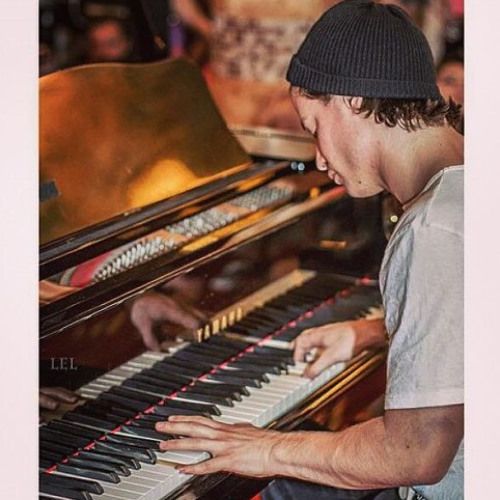 Kygo – Piano Jam 2 (Original Mix)
If you didn't know, Kygo is a man of many talents. Just a few weeks ago, the Norwegian superstar showed the world his musical reach by belting out a beautiful piano melody in an Apple Music promotional video. Known for his airy tropical house sounds, Kygo actually got his musical start with the piano, where he received formal training on the keys at the age of six. Now following suit with a second piano instrumental called 'Piano Jam 2', he once again puts on display his classical training with a simple and cheerful melody. Each note he hits is dexterously on point, as the song's rhythm flows nicely in what sounds like an improvised piece. Looking forward, it will be interesting to see if Kygo leverages his diverse musical background in live shows.
Earlier this year Kygo performed his megahit 'Firestone' in front of a live audience, where he played the track's melody on piano.