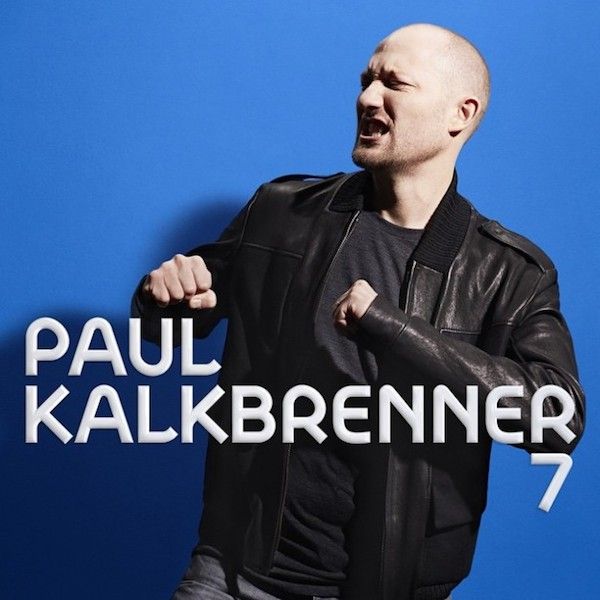 Everyone knew that Paul Kalkbrenner was going to be releasing something one-of-a-kind and out-of-this-world when we heard that Columbia and Sony would be giving him access to their master vault of studio recordings for his newest album '7'. We got a taste of what was to come from his critically acclaimed Florian series, a trilogy of music videos featuring three new singles of the album. The series was created by world-renowned advertising agency Droga-5, and the result was something dark, edgy and emotive that made us crave the album even more. Today, the wait is over as Paul Kalkbrenner has finally unveiled what could debatably be called his most ambitious and anticipated project of his career.
After over 15 years in the industry, Paul Kalkbrenner is solidifying his legacy as one of the best producers in the history of electronic music. On '7', Paul has reverted back to using vocal samples from some of the biggest names in music like D-Train, Jefferson Airplane, and Luther Vandross. His use of vocal samples are different from what you'll hear in a lot of modern techno, as they're used like an instrument rather than a catalyst for drops or pace switching. He's also used a unique combination of what could be called 'dark' techno and the more melodic and beautiful techno that Paul Kalkbrenner is known for. The album seems to be a commentary on the history and status of techno music in our modern society and it's lack of acceptance in the US, as we had seen in the Florian series.
This album is an absolute must-hear for anyone who considers themselves a fan of electronic music. It's an emotional rollercoaster that may even change your perspective on techno. Here's a link to the Spotify playlist. You can buy 7 here.