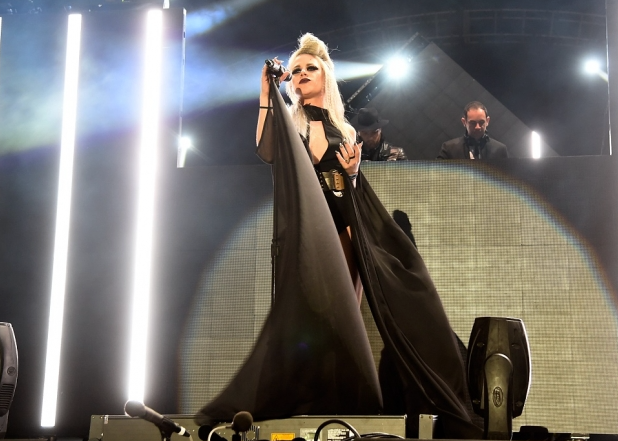 Ticket Pre-Order Signup
Pre-Order Between II Worlds
After a few years on hiatus, Grammy Award-winning British electronic music trio, NERO is back in full swing with a new album and tour. Stepping out of the shadows as a full-fledged live act (as previewed at Coachella and Lollapalooza), producers Daniel Stephens and Joe Ray, alongside vocalist Alana Watson, are bringing their new identity coast to coast with a 20 stop North American Tour in support of their long-awaited sophomore album, Between II Worlds.
Starting as a strictly drum & bass act, NERO later shifted into the dubstep realm with their debut album, Welcome to Reality. Layering dubstep beats with interesting melodies and haunting top lines, NERO quickly grew in popularity within the UK and broke through onto US dance charts with their hit Platinum single 'Promises'.  As early cuts from the new album ''Satisfy,' 'Dark Skies,' 'The Thrill,' 'Two Minds', and 'Between II Worlds' indicate, NERO's sound has evolved into something more dynamic, equally intriguing and well suited for live performance. NERO's tour will take them to iconic venues, such as Boston's House of Blues, Washington DC's Echostage, San Francisco's Warfield Theatre, along with an undisclosed warehouse location in NYC, as well as a soon to be announced Southern California stop. The band will also be making a few more festival stops at Denver's Safe In Sound Festival and Austin City Limits.  Full schedule and ticket pre-order sign ups can be found HERE.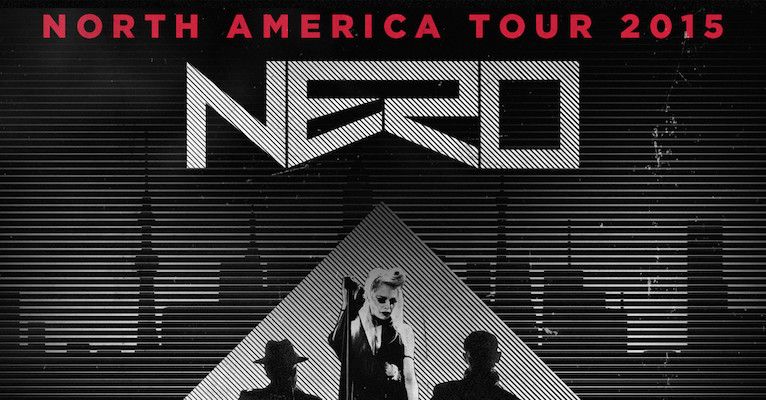 Pre-Order Between II Worlds (out 9/11) and instantly receive album tracks 'Satisfy,' 'Dark Skies,' and 'Between II Worlds'.