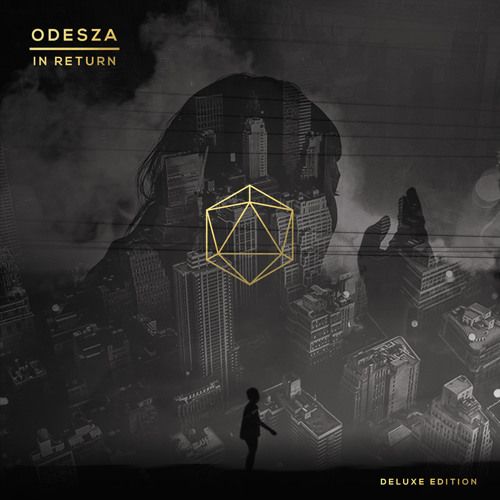 Odesza- Light (feat. Little Dragon)
Odesza announced massive news today that is sure to delight their loyal fan base. The Seattle based duo are now offering a deluxe edition of their 'In Return' album. This edition will include live recordings of the three album songs 'IPlayYouListen,' 'Bloom' and 'Say My Name.' In addition to the aforementioned tracks, an instrumental version of the whole album will also be available. The most enticing part of their announcement however, was their latest collaboration with Little Dragon titled, 'Light.' The new release will comprise a separate vinyl EP, along with an instrumental version of the track, and the three live recordings mentioned above.
'Light' begins with immediate immersion into Odesza's iconically sun-kissed style. Little Dragon's lead vocalist, Yukimi Nagano, delivers a sweet and soft crooning that makes for a beautifully harmonic backdrop to the track's ambience. 'Light' feels genuine and emotional, tugging at the listener's heartstrings in a way only Odesza knows how. While the song is impressive by itself, it is doubly appreciated when coupled with all the other splendid news Odesza has announced. Be sure to preorder their deluxe edition of 'In Return' here for when it drops September 18th on Counter Records. If you only long for the 'Light' vinyl EP, you can grab that here for November 1st.