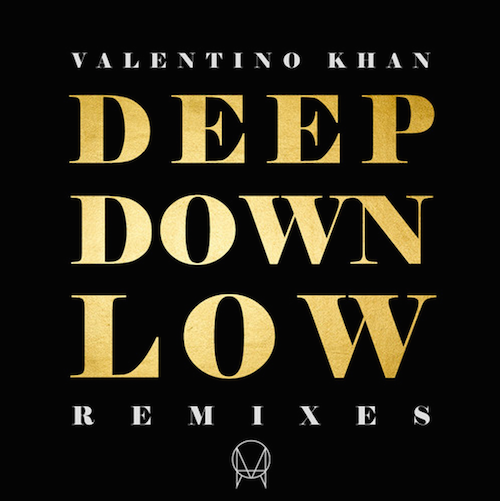 Since its scorching debut earlier this year, Valentino Khan's "Deep Down Low" continues to make waves in the dance music circuit. The energy-packed track features a dirty bass synth drop and is bolstered by infectious lyrics, regularly whipping crowds into utter frenzy. As the track continues to steadily climb in 2015, it has already notched some impressive milestones, including the most played track at Ultra Music Festival and cracking Beatport's Top 10 charts.
The one complaint: fans want more "Deep Down Low".
Luckily, their prayers have been answered. A slew of artists took the challenge to remix the popular anthem, which OWSLA consolidated into a nice tidy remix package. The reworks come from Party Favor, Getter, ETC! ETC! & TIGHTTRAXX, LH4L and Delta Heavy, as each artist infuses the original track with their own unique twist. But whether it is a hard-hitting dubstep flip or trap infused drop, fans will be happy to learn that each remix maintains the track's core, which gushes with energy and enthralls listeners.
Listen to all the remixes below and let us know which one strikes your fancy.