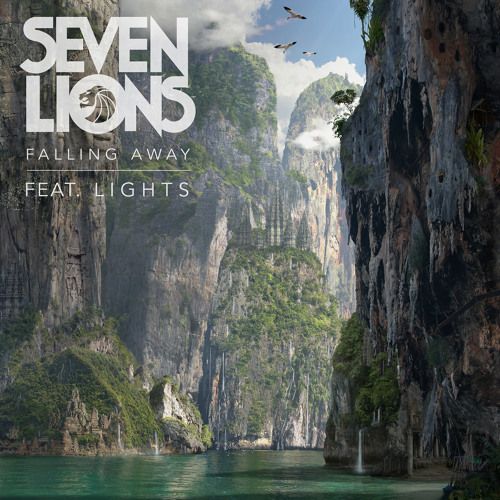 Seven Lions – Falling Away Feat. Lights
Jeff Montalvo, better known as Seven Lions, is an absolute workhorse. No matter how many tracks the man puts out, the quality never suffers. Most recently, he put out his The Throes of Winter EP, an epic 6 song compilation perfectly designed to help you through the harshest of winters. After following that up with a stellar remix EP, Seven Lions is back with a brand new original release. Unfortunately, it is only a preview for now, as Seven Lions is keeping his fans on the edge of their seats.
The preview to 'Falling Away' begins with dramatic synth play that crafts an ethereal atmosphere. This heavenly vibe soon gives way to more minimal production that brilliantly accentuates the soaring vocals of Lights. While Seven Lions is known for his jarringly powerful bass, he opts to go with a more relaxed and laid back approach here. Of course, this is only a preview, so who knows what direction Seven Lions will take the rest of the song. You'll be able to find out for yourself on August 14th, when 'Falling Away' is released on Casablanca Records. For now, you can check out the preview below and enjoy!