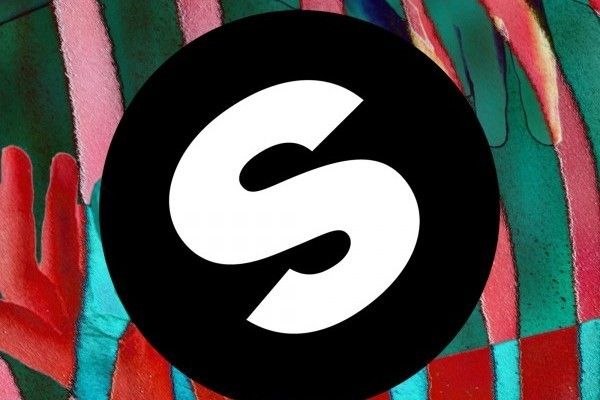 Spinnin' Records
, quite possibly the biggest independent dance music label in the business, didn't start off so big. Sporting a follower base of over 10 million subscribers and 5.5 billion streams so far, it's safe to say it has come along way since its inception in 1999.
Recently in Alantic City, New Jersey, a special ceremony called The Promo Only Promotions Summer Sessions, a three-day music industry event between industry professionals hand out awards to labels, artists, radio stations and execs that have been voted on by the industry, making it a very special and representative gathering.
Out of the awards, Spinnin' was given the "Best Indie Label", beating out Astralwerks, Ultra, Dim Mak and Armada.
"It's a huge honor for us to receive this award", says Spinnin' Records promoter Cees van der Zwan, who was given the award. "Especially since it comes from professionals in the US industry, which for us, as a European label, always was more difficult to enter. This prize is a reward for all the work we've done and acknowledges we're on the right track."
With heavyweight artists such as Martin Garrix, Oliver Heldens and more, the Dutch label's strong online presence has been acknowledged with the official Diamond Award for achieving the milestone of its 10th million YouTube subscriber. Now that the industry has decided, do the fans agree? What are your thoughts?
Additionally, Spinnin' Records celebrated its 1000th release by compiling a mix that features every 50th release that the label has put out. Listen to the 'Celebration Mix' and be sure to check the tracklist below.
Tracklist:
1 Watermät & MOGUAI – Portland [SP1000]
2 Jaydee – Plastic Dreams [SP300]
3 Rene Amesz & Baggi – Without Love (Dons & Mikael Weermets Remix) [SP250]
4 Dennis Christopher ‎– Set It Off (Ian Carey Remix) [SP100]
5 Umek Feat. Jay Colin – Burnfire [SP150]
6 Moti – Heat It Up [SP750]
7 Promise Land – Rulez [SP700]
8 Tv Noise – Kill The Radio [SP600]
9 Basto – I Rave You (Give It To Me) [SP550]
10 R3Hab – Samurai (Tiësto Remix) [SP850]
11 Henry Fong & D.O.D – Bust Dem [SP950]
12 Hard Rock Sofa – True Emotion [SP400]
13 Cedric Gervais – Molly [SP500]
14 Ian Carey Featuring Snoop Dogg And Bobby Anthony – Last Night (Afrojack Remix) [SP350]
15 Dubvision – Turn It Around [SP900]
16 Sidney Samson Ft Sicerow – Fill U Up [SP200]
17 ID – ID [SP800]
18 Redondo – Trippin' [SP450]
19 Daddy's Groove & Dino – Walking On Air [SP650]
20 Rachael Starr – Till There Was You [SP50]
21 First Choice – The Player (Olav Basoski Lumberjack Remix) [SP001]
Source: EDMSauce