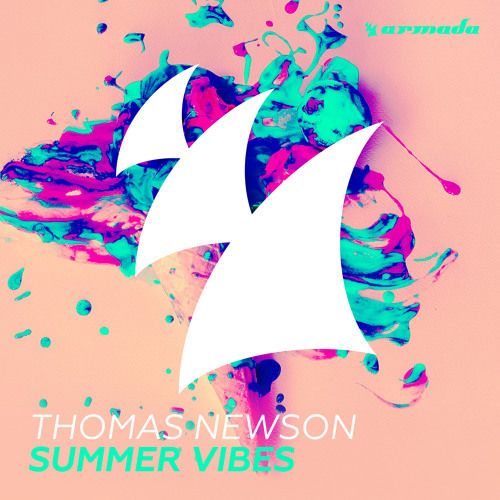 Thomas Newson – Summer Vibes
Armada Music has long been a staple in the dance music industry, and since they are able to curate some of the best talent on the melodic side of things makes the a go-to course for the latest tunes from great producers. And now with the summer season upon us, we have had the chance to catch multiple uplifting and sunshine-fun tracks released by the powerhouse.
The latest comes from Armada veteran, Thomas Newson. His track, 'Summer Vibes', is as happy and fun as it is energetic and powerful. Using a clever series of vocal chops, this crucial elements adds a humanized flavor that can race across the uplifting piano-based chord construction. Between the two drops, singalong lyrics create the perfect bridge between the climaxes of the tune. So feel free to check out the short clip of the tune below, and head over to iTunes to purchase the track in its entirety today.