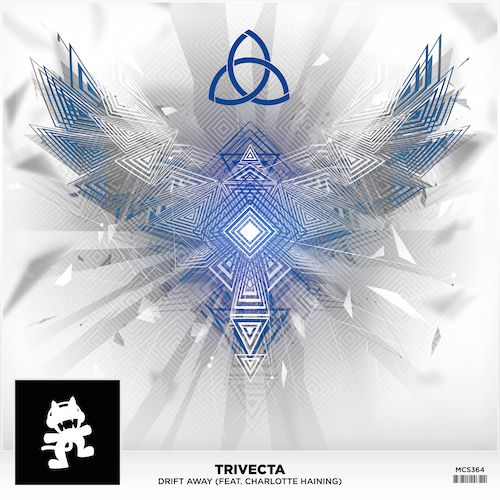 Trivecta – Drift Away (ft. Charlotte Haining)
Dubstep-turned-trance talent, Trivecta, has built his beloved artist moniker through a flume of uplifting singles that have displayed his prowess in crafting the dreamiest of melodies. Having tried the two genres mentioned above, it was only a matter of time before the Tampa-based artist swapped the backbone of his past productions with that of house to design a new original. Tapping past collaborator and friend Charlotte Haining for vocal duty, Trivecta unleashes a new original "Drift Away" via Monstercat.
From the get-go, we are brought into Trivecta's notorious, ethereal territory with a chord progression that sends shockwaves throughout your whole body. Boiling up to a groundshaking drop lead by a bass core, "Drift Away" fluctuates between light and dark sounds that yet ultimately leaves a mood-heightening offering that we can't help but feel good after listening. Stream "Drift Away" below and be sure to watch out for Trivecta as this versatile producer is sure to make his way into the spotlight very soon.
Trivecta – Drifting Away (ft. Charlotte Haining) | iTunes