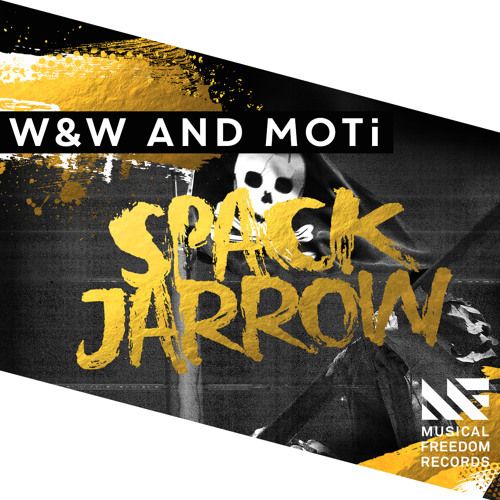 W&W & MOTi – Spack Jarrow
Pirates Of The Caribbean landed in theaters in 2003, which feels like an eternity ago at this point. So it would seem somewhat shocking that at this year during Ultra Music Festival in Miami, not one but two different remixes of the theme song graced the main stage. First up was Tiesto's surprisingly 'trancey' remix of the theme song, which he played during his main stage set. This remix was nothing new, but an interesting choice considering how far removed we are from Pirates mania.
However, there was another track inspired by the theme song which dominated the harder side of the main stage and you probably didn't even realize it. W&W and MOTi teamed up for this big room banger that has been one of their most anticipated IDs over the past few months. If it wasn't for the title, 'Spack Jarrow' cluing you in on the track's inspiration, you probably would have never even made the mental connection, but now you won't be able to miss it. The trio flipped the orchestral melody of the theme song on its head and dropped some massive bass and horn sounds to create the perfect main stage mind-melter. Interestingly enough, the track will be released on Tiesto's Musical Freedom label and let's not forget that there is yet another Pirates movie in production right now. Will both of these tracks make the soundtrack? It remains to be seen, but check out 'Spack Jarrow' below and pick up your copy on August 24.