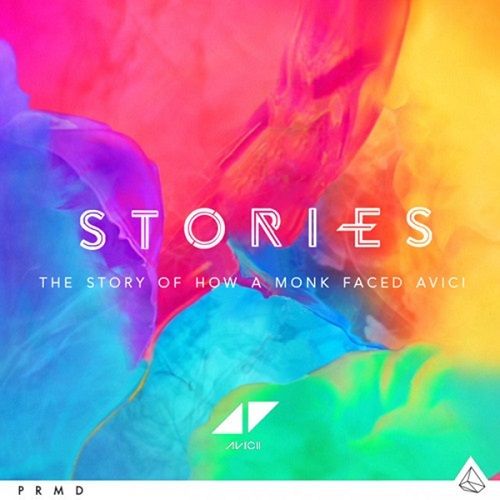 Avicii – Broken Arrows
As Avicii's latest album, Stories, approaches release many fans have wondered if there might be a break through track that will rule the airwaves like "Wake Me Up" did on his first album. Coincidentally, Avicii's return to a similar formula might just have produced the perfect follow up. Much has been said about Tim's Country/EDM crossover appeal, and that is the essence of his latest track, "Broken Arrows".
For this track, Avicii teams up with Zac Brown Band, a group most EDMTunes readers probably don't listen to with any regularity. Yet, much like 'Wake Me Up', the track has that instant classic feel to it and can win over even the most picky of listeners. Anchored by a simple melody and insanely catchy lyrics, this track is sure to take over both the mainstream airwaves and the music festival stages around the world. While some are critical of these "mainstream" tracks, there is truly something to be said about a track that can bring together music fans that are usually diametrically opposed. You can play this track for the biggest EDM-hater you know, and they will probably enjoy it.  Avicii strikes gold yet again, and builds even more anticipation for his Stories album coming soon.
Avicii – Broken Arrows | Spotify 


Update:
Avicii has shared two more tracks with us just hours before the album's release. Listen to "Ten More Days" and "Gonna Love Ya" below.