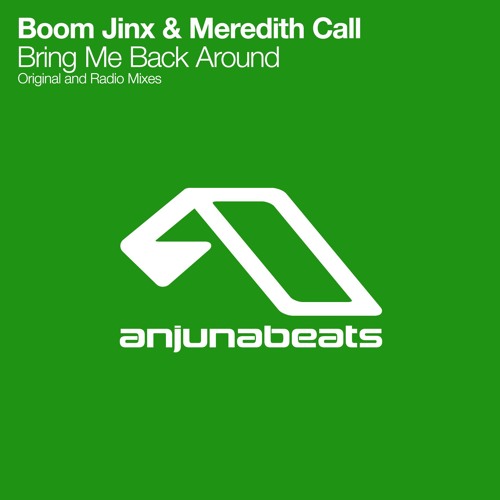 Boom Jinx & Meredith Call – Bring Me Back Around
As a self-proclaims perfectionist, Boom Jinx's releases are few and far between. But when the power-house Anjuna artist does release a track, it easily earns a place as one of the best tunes of the year. Returning to the enchanting vocals of Meredith Call (who worked with Boom Jinx to bring us 'The Dark'), these two deliver a smashing tune that will hit you right in the feels.
The track kicks off with that euphoric Anjuna sound, using a mass of synths to compliment the pounding rhythms and bass line. As the break comes in, Meredith's warm and gripping vocals comes alive as the track's melodies and harmonies weave together to create a web of euphoria. As the beat begins to build, the entire sonic spectrum fills up to create an overwhelming hook that is as powerful as it is touching. Maybe this release will mean he'll upload a new podcast, which easily is one of the most informative and beautiful mixes of music out there.
Boom Jinx & Meredith Call – Bring Me Back Around | Beatport