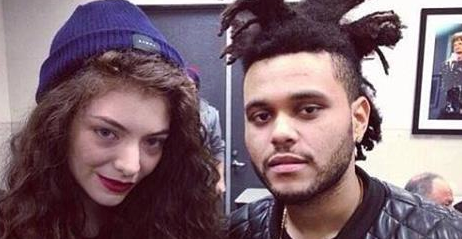 Anticipation has already soared sky high for
Disclosure's
second studio album, 
Caracal
, and we are now just 10 days away from its release.
Caracal 
is already known to be collaboration heavy, and the brothers have revealed their most recent collaboration with 18-year-0ld, 
Lorde
. A 30-second clip of the collaboration entitled, '
Magnets
' snuck its way into a now removed
Caracal
 minimix that was uploaded to Disclosure's Spotify.
'Magnets' is a slow and simplistic song comprised of mostly a nifty drum beat which allows for Lorde's vibrant voice to shine. From just the 30-second preview that has been revealed, it seems clear that we have a hit amongst us. In addition to the 'Magnets' preview, the Disclosure brothers uploaded a music video for 'Jaded,' which picks up from where they left off in their previous video for 'Omen' featuring Sam Smith. The video was directed by Ryan Hope, and features both of the Lawrence brothers amongst other characters.
You can listen to the full deleted Caracal minimix through Hulkshare below to familiarize yourself with what the album entails before Caracal drops in just 10 days. View the music video for 'Jaded' below as well.
Disclosure's collab with The Weeknd, "Nocturnal", is the first track in the mix, while "Magnets" comes in around the 2:20 mark.