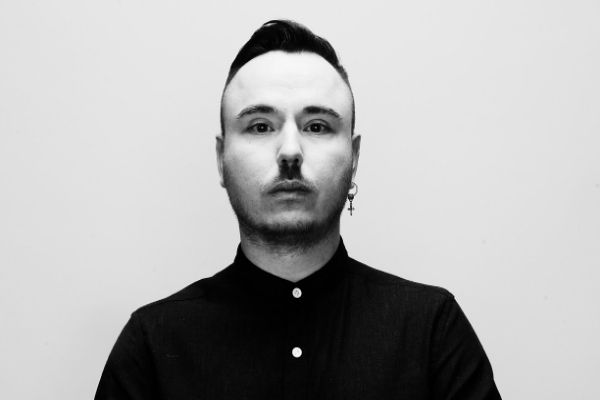 The British Deep House/Pop producer, Duke Dumont, has made a last minute change of plans for his upcoming album. He is reformatting his upcoming release from an album to an EP instead due to the constant change in the music buying rate from dance music fans. Blasé Boys Club EP Part 1 is set to be released in a few weeks, and Duke has decided to elaborate on his change of plans on London newspaper Evening Standard, "This is really sad to say as a music lover but the electronic music album is almost dead. For Adele or Katy Perry it's different but for electronic music the quick fix of the single has made albums almost obsolete."
So Duke does not have any future plans to create a long piece of musical work, but instead he aims to release singles and four-song EPs (including the upcoming one, which features already released single 'Ocean Drive' which will come along with a music video). The UK producer also went on an interview and revealed his biggest artistic fears and possible pop collaborations he has in mind.
Have a listen to his first single off his upcoming EP in 'Ocean Drive' below and make sure to have a look out for the release of Blasé Boys Club EP Part 1 and make sure to grab a copy of it ASAP!