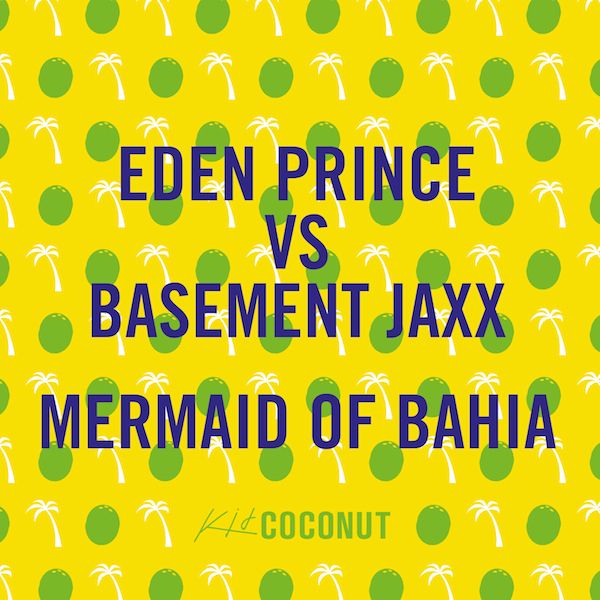 Eden Prince vs. Basement Jaxx – Mermaid Of Bahia
Mystery man Eden Prince has today unveiled a wonderful bit of dance music – his own progressive take on an Ibiza classic,  The Basement Jaxx original, 'Mermaid of Bahia'. Eden's take speeds the track up to nu age progressive house speeds, however, the soul of the tune has been relatively untouched. In this case – a great thing! If it ain't broke, don't fix it – just give it a bit of a makeover. The track is out today via Kid Coconut Records – Michael Brun's imprint, however, it will also be released as part of the official Junto Remixed album, coming from Basement Jaxx later this fall (October 23 to be exact). It's quite an honor, as he will be joining guys like The Martinez Brothers, Luciano, and Catz N Dogz, who have also all provided remixes.
We'll see what more Eden Prince has in store – as far as the internet can tell, this is his first track. Officially remixing Basement Jaxx is quite the way to start, however. Check out his take on 'Mermaid of Bahia' below.
Eden Prince vs. Basement Jaxx – Mermaid of Bahia| iTunes