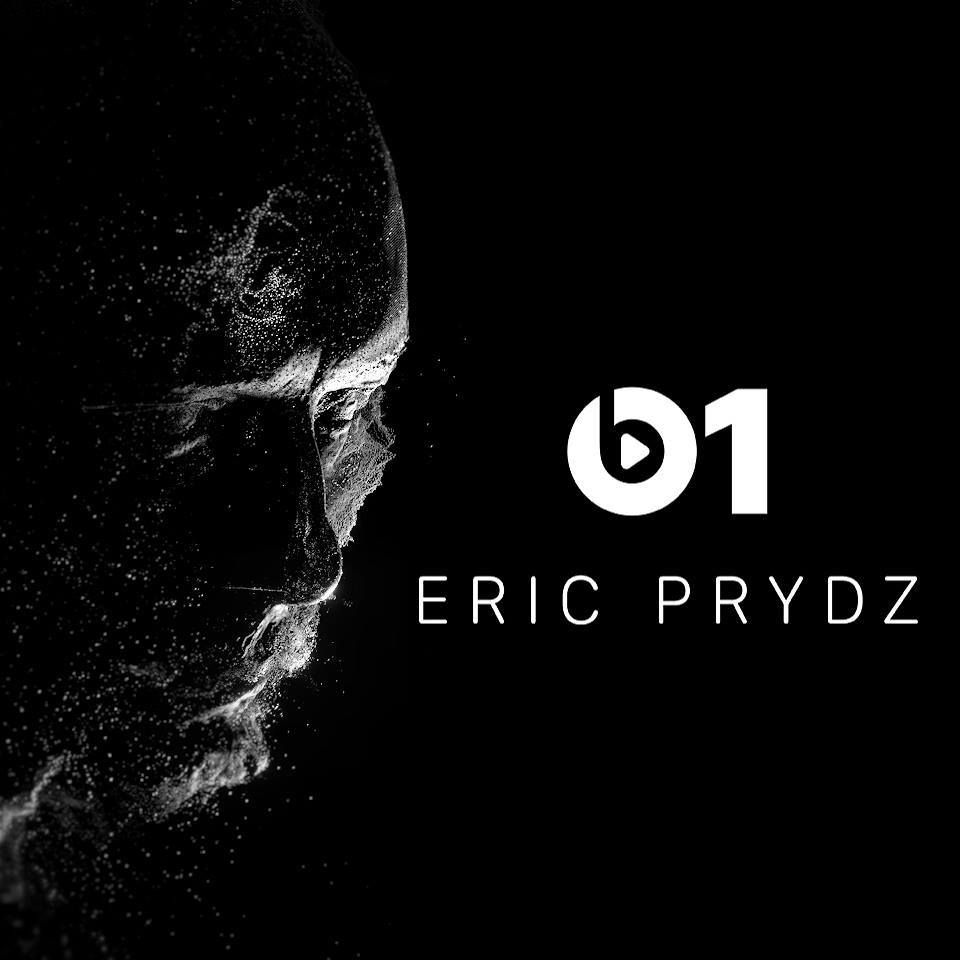 If there is one smart thing Apple did in relation to its Apple Music service, it was to give the UK's Zane Lowe creative control to curate Beats 1. It's quite clear that he has a lot of latitude because Beats 1 quickly morphed itself into a radio station very similar to BBC 1, Zane Lowe's former employer. The very first One Mix was by the legendary Eric Prydz , and we already know Eric has a storied history with BBC 1 and the Essential Mix. Now, Apple is doubling down on the legendary Swede, giving him his own radio show on the Beats 1 station.
Starting Friday October 9th @ericprydz will be broadcasting a brand new show @Beats1 @AppleMusic

— Zane Lowe (@zanelowe) September 18, 2015
This probably puts to bed the never ending Pryda fan whispers about Eric's EPIC Radio podcast. Eric famously signed off from his last podcast on July 2, 2014 by saying "see you next month!" and then never speaking about it ever again. While we may mourn EPIC Radio, its proper replacement is coming up soon. This new radio show will kick off  with a LIVE show on October 9th and at this point that's all we know about it. Luckily, Beats 1 is actually free for everybody and does not require an Apple Music subscription. Stay tuned over the next few weeks as Eric's domination of 2015 continues with Pryda Vol 3, Cirez D Vol. D, and the Eric Prydz album.