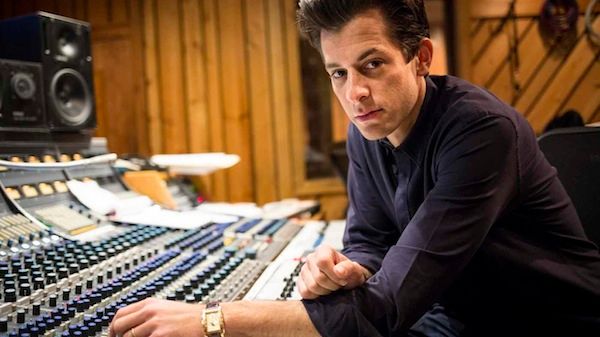 Most of you probably know Mark Ronson from his hit song with Bruno Mars, "Uptown Funk". What you might not know is that the Grammy Award-winning producer occasionally steps behind the decks to perform some super groovy DJ sets. Australian fans were ecstatic when they found out that the superstar would be performing at Perth's Matisse Beach Club, but that excitement quickly faded away once it was revealed that the booking was a lie.
The club was set to host a "Winter Funk Fest" on July 25th and some fans had reportedly spent up to $1,100 on hospitality packages for the event. According to police, the man contacted the club back in June and convinced the management to book the artist. Subsequently, a large amount of money was transferred to him. Police eventually found out that this man had no connection to Ronson.

Shortly before opening its doors, Matisse Beach Club posted this message:
"We are really disappointed to announce Matisse have just been informed by DJ Ronson's promoter that he is unable to make it to our Winter Funk Fest tonight – due to unforeseen logistical issues getting back to Perth from Byron Bay today. This is completely out of our control, but we are doing everything we can to ensure that our customers are looked after tonight and moving forward. We are working with DJ Ronson's promoter on a possible reschedule. All ticket holders will receive a ticket to this new event or applicable refund, regardless of attending tonight."
Mark Ronson slammed those involved on Twitter and ever promised free tickets for those who were ripped off. Thankfully, the 34-year-old man has been charged with three counts of fraud and will appear in court on October 1st.
Perth, 1 of my fave cities in the world! A promoter falsely advertised I'm djing a club 2nite. COMPLETE BS. Truly sorry if any 1 bought tix

— Mark Ronson (@MarkRonson) July 25, 2015
ANYONE IN PERTH WHO SHOWS A TICKET FROM THAT FAKE GIG TONIGHT CAN COME TO MY NEXT SHOW IN PERTH FOR FREE x

— Mark Ronson (@MarkRonson) July 25, 2015
FOR THIS FAKE GIG IN PERTH LAST NIGHT, U SHOULD ALL DEFINITELY GET UR MONEY BACK. HATE 2 C MY PEOPLE GET RIPPED OFF x pic.twitter.com/NLgkEnk8nM — Mark Ronson (@MarkRonson) July 25, 2015
Source: WA Today