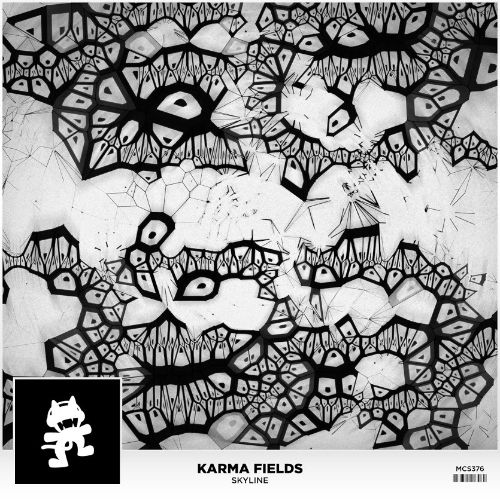 Karma Fields – Skyline
Ever since we crossed paths with Karma Fields, his tracks have always had a home in our playlists. While the phrase 'pushing the envelope' has started to become a cliche, Kharma Fields gives new definition to this commonly used phrase.
And with his latest release, 'Skyline', he goes out on a phenomenal limb to bring you 4:45 minutes of slowdown euphoria. Starting out with a vocal line that drifts and winds its way throughout the mix, the beat slowly builds until the drums finally are introduced. Once the percussion lines have a chance to work their magic, the track comes to its climax as chords and harmonies and countermelodies all work their magic in a way that only Karma Fields can bring to the table.
So check out the track below, courtesy of Monstercat, and head over to iTunes and snag your copy today.