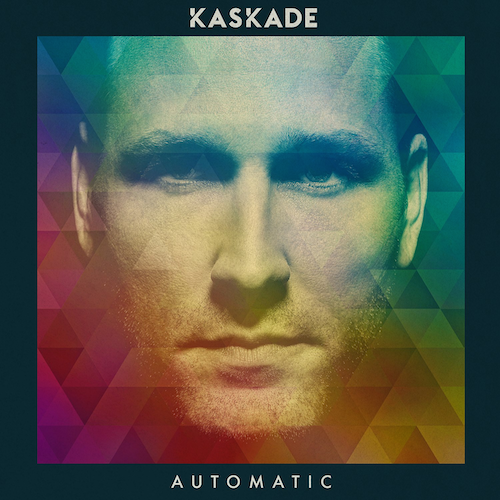 Kaskade – Automatic
Last Friday, Chicago native Kaskade finally unveiled his ninth full length studio album 'Automatic.' Comprised of 14 songs, the album showcases a variety of different styles that Kaskade has incorporated throughout the duration of his lengthy career. Expectations for what direction this album would take were unknown going in, as each single prior to the full release—A Little More, Never Sleep Alone, Disarm You, and We Don't Stop—gave us different and experimental sounds from the veteran producer. Now that we have had time to listen and process the whole album, here's what we have to say on Kaskade's 'Automatic.'
Kaskade – Automatic | iTunes | Spotify
The lead track "We Don't Stop" gives us familiar aspects of past Kaskade productions with a fresh future twist in the drop. However, the highlight of the song is the incredible vocal performance by Kaskade himself; he spoke about his inspiration for the song in an inspiring speech during his set this year at his hometown Lollapalooza. The following track, "Us," featuring Kaskade's touring support CID might be the most upbeat track on the album, and will surely be a highlight in sets on the Automatic Tour.
The third song on the album, "Mercy," featuring Galantis is the highlight of the entire album, besides perhaps each of the singles that were released throughout the summer. A unique aspect of this album is that every song includes vocals from an incredible selection of artists. Highlights include Tess Comrie being revealed as the singer on the future smash "Never Sleep Alone," Day Trippin' featuring British singer Estelle, and the final track of the album "Whatever" featuring up and coming duo KOLAJ.
While it is his ninth album, Kaskade still manages to bring something new to the table in every single track on 'Automatic.' From top to the bottom, this is a complete album, and should have everyone very excited for the Automatic Tour, which begins in Denver, Colorado on October 1st with support from CID. You can listen to 'Automatic' below on Souncloud or any of the other available outlets.