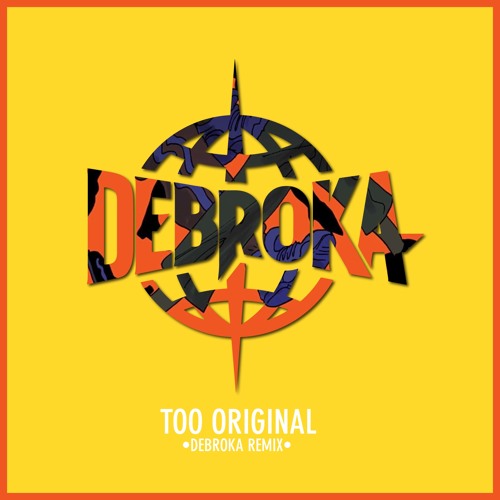 Major Lazer – Too Original (Debroka Remix)
Everyone watch out, Hotlanta is really starting to live up to its name. The city long known for both its searing heat and burgeoning nightlife is raises the temperature even more as its native producers are gaining more and more traction. In the past we've seen the rise of talents like Treasure Fingers and HXV, each staking their claim as premiere producers and respected artists in the realm of dance music, and now we have a new greenhorn in the mix: Debroka. We've covered the young artist before, but he's been cooking up some fire beats over the past several months, and we can tell he's on to something huge.
His most recent offering comes in the form of a "Too Original" remix, for Major Lazer. Surrounding himself with the likes of Ricky Remedy and HXV has clearly had a positive affect on Debroka.  He's captured the attitude and sass of the original track, thrown in his own spice, and came up with something deviously good: pitched up vocals, cranked up tempo, gun-clack ear-candy, horns, three unique drops, and the list goes on. This is how you do a remix. You don't just touch it up, you take what was there and unlock its potential in your own way. If you're going to Fairborn Georgia this coming weekend, don't be surprised if you hear the Mad Decent crew drop this (it's Diplo approved).
Major Lazer – Too Original (Debroka Remix) | Facebook


this new @Debroka rmx of @Majorlazer tho @Diplo https://t.co/zhlfFxtwy6

— HEROES X VILLAINS (@WE_ARE_HXV) September 17, 2015
@WE_ARE_HXV @debroka @MAJORLAZER send that over!

— diplo (@diplo) September 17, 2015