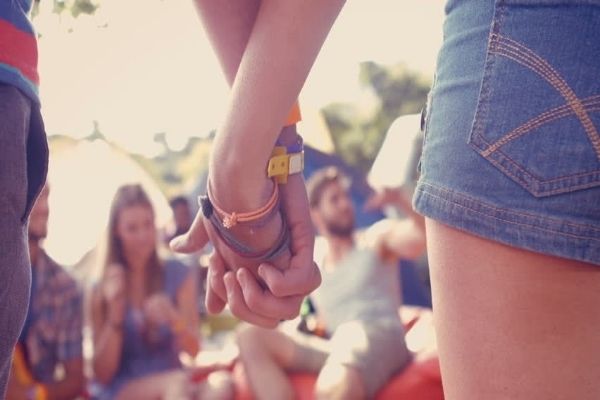 Are you like me and have a deep passion for music and especially for dance music and wondered if you can possibly meet the love of your life who likes the same music you do? Well now we are in luck! A new app called Mix'D has been created which is a new dating app the focuses heavily on music tastes. Mix'd is an app that asks you to provide information on your favorite music and DJs and it will locate you via facebook of festivals and events you are currently attending or planning to attend!
If you have used Tinder before, you would know that it is a dating app where it allows the user to update a bio, provide some pictures of themselves and then have an option to swipe right (if there's interest) or swipe left (if there's none) and Mix'D works pretty much the same way except with music tastes. Now you can swipe left when you realize they like Krewella but then swipe right and go "Oh Yes, Oh Yes!" when you find out they like Carl Cox. Another nice perk Mix'D provides is when there is a match, the users can send tracks to each other that they like.
The app launched with a party at Verboten in New York City last week. So say goodbye to those awkward conversations you have with matches on Tinder and say hello to your possible future rave partner!
Mix'D is currently only found in the iTunes store so Android users are out of luck… for now. So for the iPhone users, if you are currently on your phone, you can download the app here!