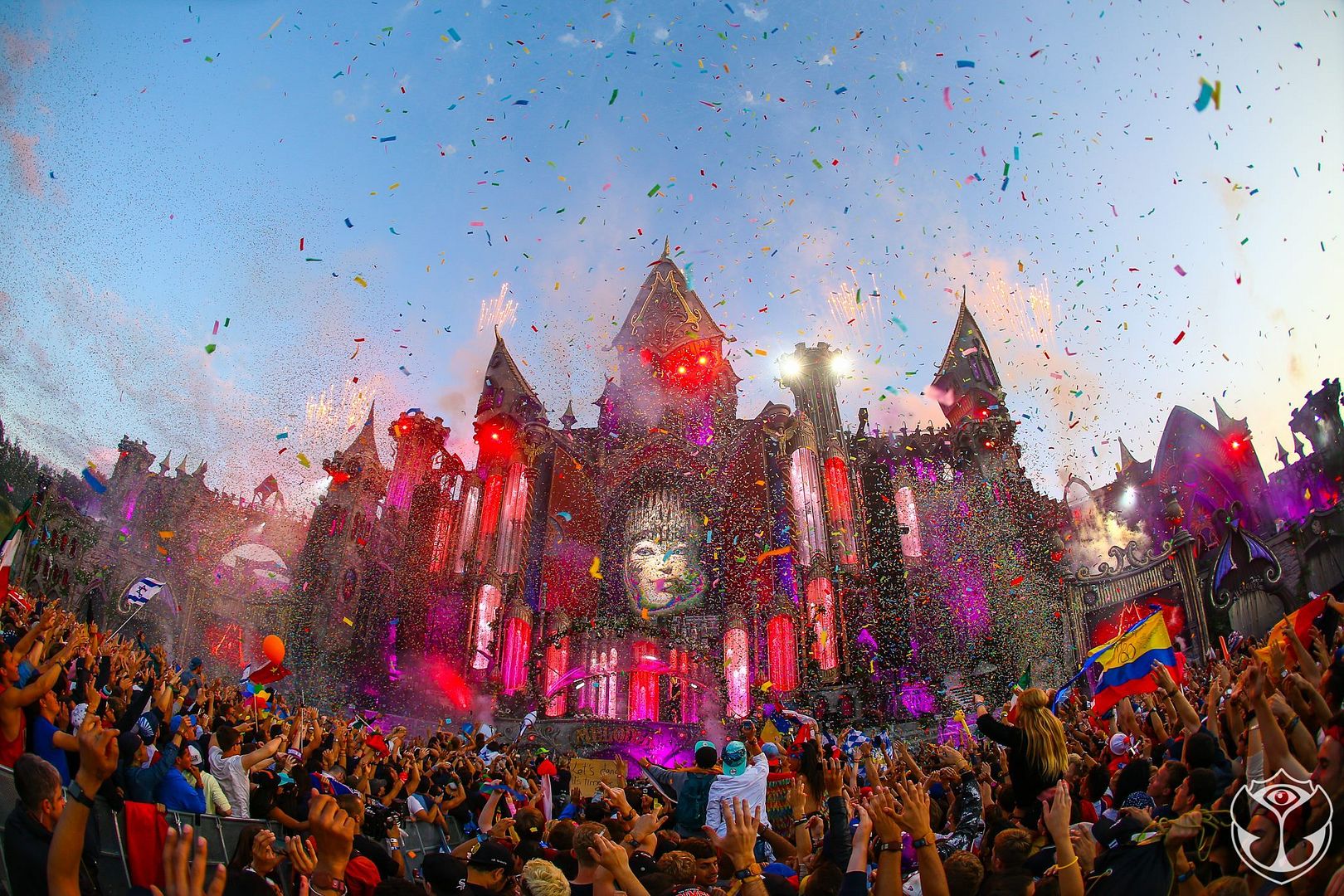 The New York Times ("NYT") recently published an article tracking the unprecedented success of EDM and the DJ's that bring it to you. Earlier last month, Forbes had published it's list of the world's top-earning DJ's, with Calvin Harris at $66 million over a 12-month period beginning in June last year through club fees, endorsement deals and music royalties. The NYT compared that to Jay Z at $56 million and Kim Kardashian at $52.5 million.
The NYT also emphasized on the growth of the total value of global EDM per year which, is now $6.9 billion (a 50% increases since 2013). The analyst Kevin Watson, notes that as recently as 2010, EDM's audience was so marginal that it wasn't even listed as a separate genre in Nielsen's SoundScan report. Last year however, it EDM ranked as the fourth most popular streaming genre in the United States.
Forbes began tracking DJ pay in 2012, and, since then, the total earnings of the Top 10 have grown from $125 million in 2012 to $274 million last year (120% increase). These DJs have become celebrity personalities,
Even with the documented rise in EDM music, the New York Times still notes that one should be careful not to "overstate the mass appeal of electronic music." The recent major studio release of "We Are Your Friends," with Zac Efron, bombed at the box office earning a mere $1.8 million on the opening weekend — the worst debut on record.
Source: New York Times