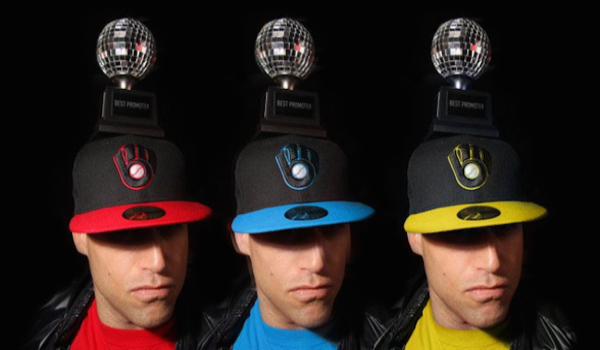 It's been almost two months now since we found out about the loss of one of the most beloved NYC Nightlife icons, Rob Fernandez; Rob has definitely been missed in the music industry, as many were extremely fond of the legend. To celebrate the life of Rob Fernandez, on September 16th at Pacha NYC, the music community will migrate to the famous nightclub for "House of Rob." Rob Fernandez was a globally respected promoter and an a key clog in the NYC nightlife scene and was a primary figure city's entertainment culture for 25 years. Billboard magazine had some kind words to say about Rob,
"Dubbed the 'King of New York,' Fernandez's inventive parties, keen eye for trends and talent, and generosity to stars, peers and upstarts alike made him a beloved figure throughout the global music industry."
Tributes to Rob came from all across the globe throughout social media from DJs, agents, friends, fans and many more. So an APB was sent out to all the DJs and agents to help give back to the man the helped launch many careers of numerous DJs. So now a huge list of top notch DJs have already agreed to arrive at Pacha to pay their respects by doing what Rob loved doing the most and that was watching his artists perform! You can check out the "House of Rob" celebration lineup below:

You can see who the first wave of artists are to perform at Pacha below and tickets are on sale now and you can get them here!