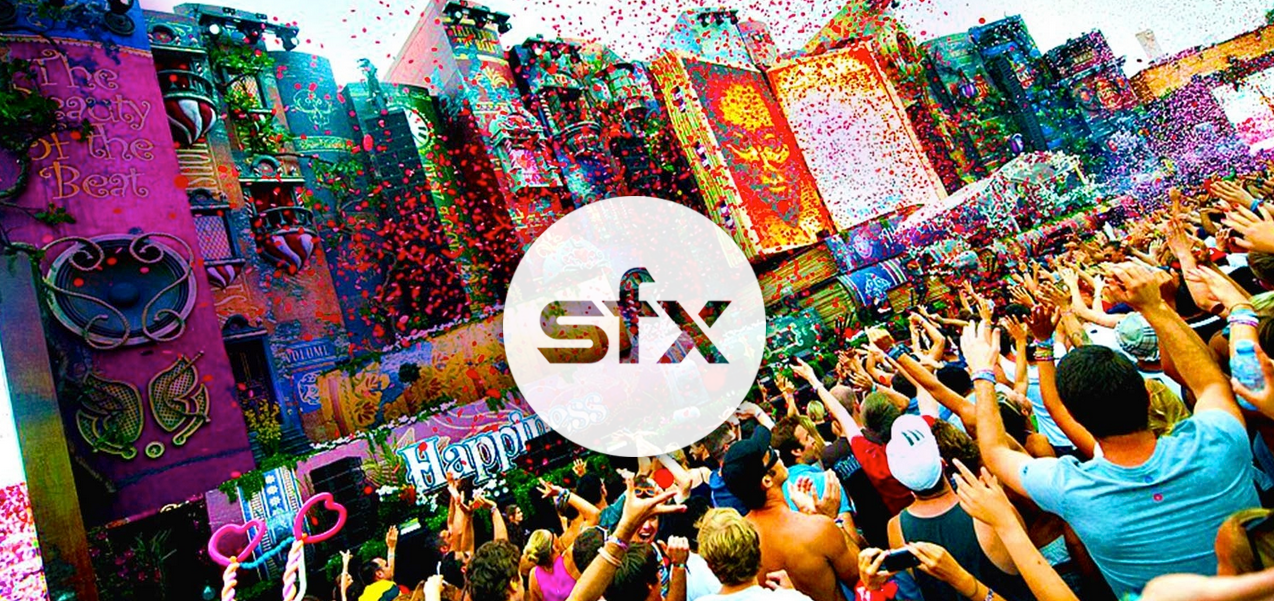 Finally some good news for SFX, as we clearly don't enjoy covering all the bad news. After months of reading about the financial woes of the company along with pending lawsuits, word has come that SFX has secured an influx of $90 million in new financing. The funding comes from both new and existing investors, as one unnamed institutional investor purchased $30 million of senior preferred stock that can be converted into SFX shares at $1.75 per share. A company controlled by CEO Robert Sillerman purchased $15 million of junior preferred stock and is obligated tobuy another $15 million in the next 30 days. Robert Sillerman expressed optimism about the funding.
"While the company continues to explore strategic alternatives, this solidifies SFX for the short and long term, so we can focus on producing great festivals and events and operating globally recognized digital properties,"
The company continues to entertain offers of interest for a full purchase of the company or purchases of certain non-core assets of the company through October 2. The market was encouraged at the news and SFX shares rose 32% to $.62 per share, although as of this writing the stock had dipped back to $.56 per share. At least this is some positive movement for the company in the midst of a very difficult summer. The company has a big week ahead as TomorrowWorld approaches so stay tuned for more coverage.
Source: Business Wire