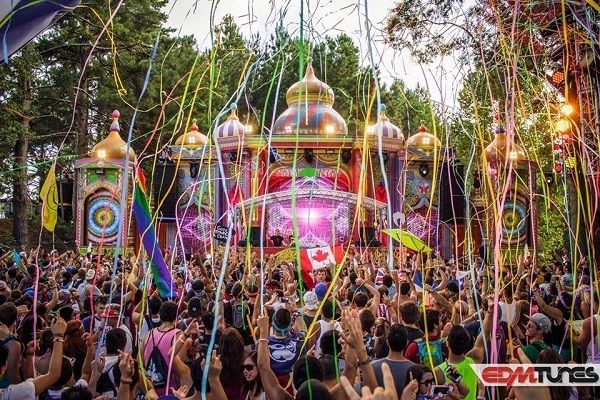 With only one week until its doors open,
TomorrowWorld
is in crunch time. Fine tuning the details, setting the stages, and making sure everything is ready to go for the best three days they can possibly throw. We have been following anything and everything TomorrowWorld has in store for 2015, however, one detail has been missing regarding DreamVille and that is who will be playing
The Gathering
.
The Gathering occurs annually on TomorrowWorld's Thursday, and it serves as the official start to the festival. It's exclusive to DreamVille guests, and typically contains a roster of incredible acts whose only job it is to get the party started. This year may be one of The Gathering's most star-studded lineup with Headhunterz, Yves V, Black Tiger Sex Machine, FTampa, and more leading the pack, while a solid gorup of up-and-comers will open the afternoon up. You can see the full lineup below, and if you haven't grabbed your tickets yet, they are still available here.