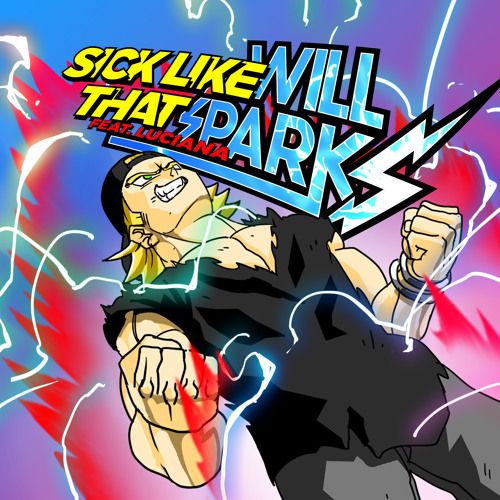 Will Sparks – Sick Like That ft. Luciana
While most typical 21-year-olds are more concerned about their exams and papers in college, or what parties they're gonna hit this weekend, 21-year-old Will Sparks has a lot more on his plate. The Melbourne native is not only an international superstar thanks to his countless releases, but he's also got his very own MTV Australia show, "Let's Bounce," and a pretty heavy tour schedule including stops at Nocturnal Wonderland and Dancefestopia. With so much on his plate, it's no surprise that nothing has come out of Will Spark's camp for the last few months, but his hiatus is officially over with the release of "Sick Like That," the first single in a line of many to be released this year that will feature a diverse assortment of collaborators.
Teaming up with the legendary UK songstress, Luciana, "Sick Like That" is Melbourne bounce at its finest. A heavy-hitting bass line keeps an energy at an all-time high, as glitchy synths and thumping kicks work their way around Luciana's infectious vocals. With plenty of festivals on the horizon, "Sick Like That" will be dominating the main stage before you know it.
Will Sparks – Sick Like That ft. Luciana | Beatport