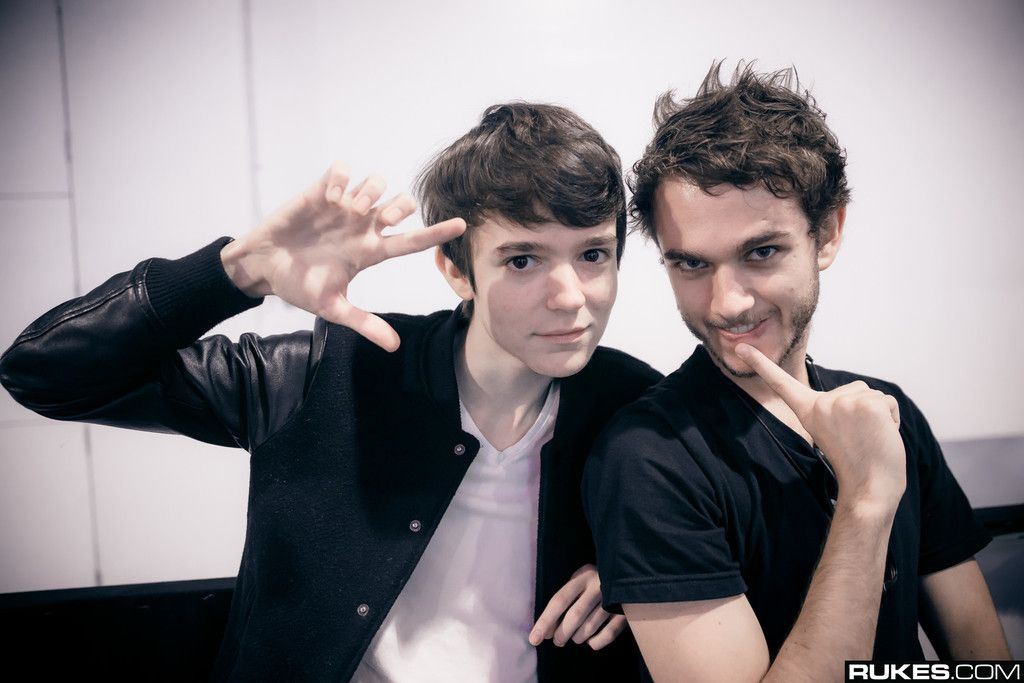 It's safe to say that the world is excited for Zedd's upcoming  True Colors Tour. As Anton Zaslavski prepares to rock stadiums with the support of some of the biggest acts in dance music, upcoming tour partner, Madeon, dropped by on Twitter to wish his headliner a happy birthday. And if we weren't excited for this tour enough, Zedd's reply to the tweet sent us into total fanboy mode.
Zedd dropped that he will be bringing a mini-studio on the tour bus with him, which will allow Madeon and him to work on some tunes together. That's right, just to make sure you're understanding the gravity of what's coming our way. . .Zedd and Madeon collab! Two or the biggest melodic powerhouses alive at the moment are going to be in the same room notating up some hard hitting harmonies and electro blasting bangers. Not only are the two some of the best dance music DJs in the game, each of them has a unique knack of powerful songwriting and adding emotional weight to all of their tunes, an art that is largely lost among artists in that main stage caliber.
@madeon thanks brother!! i can't wait!!! i'm gonna have a mini-studio with me which means we have to make a song while we're on tour 😉

— Zedd (@Zedd) September 2, 2015
Be sure to double check when the True Colors Tour will be stopping near you.