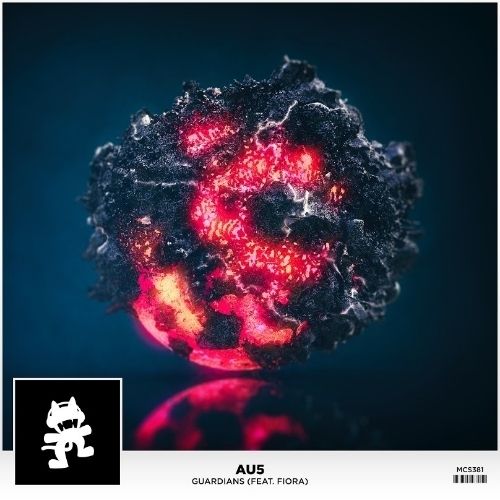 Au5 – Guardians feat. Fiora
2015 has been an excellent year for Au5. Following a handful of smashing releases and some of the largest gigs of his career, there is no better time for him to release some new material for listeners. His latest track is titled 'Guardians', and features the vocals of Fiora, who has also worked with the likes of Seven Lions, Eric Morillo and more.
This track is comprised of multiple elements. 'Guardians' has massive synth lines that quickly collapse into some grooving, and blissful, progressions. The instrumentals are simple yet intricate, which allow for the vocals to truly showcase themselves. The seamless arrangement consistently keeps the listeners focus throughout the tracks entirety, while still providing an element of surprise. This song truly is a demonstration of this young producer's impeccable knack for production, and excites us for all the new music he has in store in the near and distant future.
So check out the track below courtesy of Monstercat, and let us know what you think in the comments.