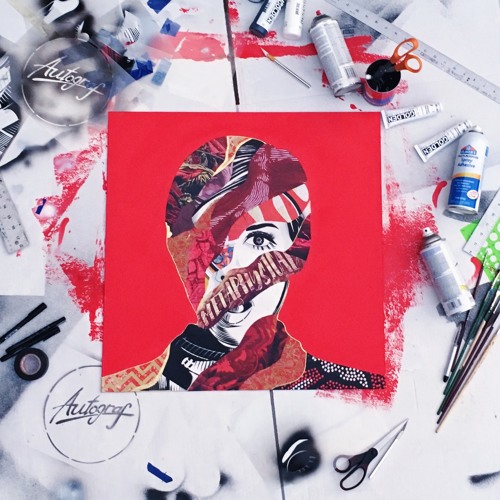 Autograf- Metaphysical (ft. Janelle Kroll)
Autograf are a talented duo from Chicago who specialize in crafting effortlessly smooth music with nothing but chill vibes. A couple weeks back they dropped their brand new original track, 'Running.' This represented a new stylistic shift for the duo, as it was just their second original ever. The first was the undeniably catchy 'Dream,' which just received an impressive remix package from a wide variety of artists. This includes a deep dub flip of the track from Autograf themselves, as well as standouts from talented artists like Boehm, Pat Lok and Robotaki.
Autograf's brand new original is 'Metaphysical,' and it features the angelic vocals of Janelle Kroll. The track begins with calmly minimal production which complements Kroll's soaring vocals. As the song develops, Autograf's melodic prowess shines through, culminating with a summery xylophone drop that brings a carefree vibe to the track. 'Metaphysical' also highlights Autograf's artistic emphasis, as it comes equipped with impressive new album artwork and an interactive website. The song was just released today on Counter Records, so be sure to purchase it here after you check it out below.
Autograf- Metaphysical (ft. Janelle Kroll)