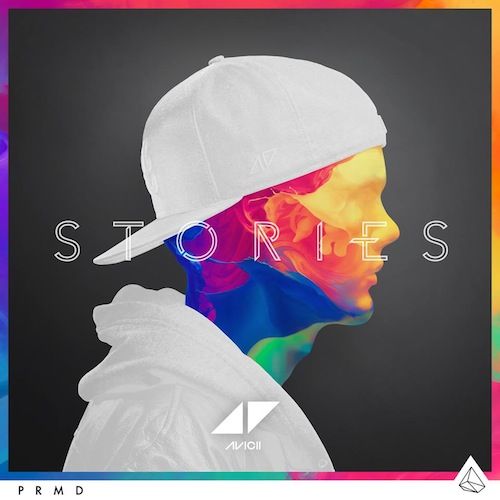 Avicii – Stories
After a short delay, Avicii finally has brought us his sophomore album Stories. After the massive success of his debut album True in 2013 which featured hit singles 'Hey Brother' and 'Addicted To You', Avicii wasn't done creating new and inventive music that not only he loved, but his true fans would come to appreciate as well. Stories is a continuation of Avicii's vision of a new and unique sound he wanted to create. He wanted to incorporate different genres from the likes of country, bluegrass and alternative with his signature melodic/progressive house melodies. He also experiments with different styles of electronic music, which is no surprise coming from Avicii, as he is always looking to expand his sound.
Stories features singles 'Waiting For Love' featuring vocals by the lead singer of Cherry Ghost, Simon Aldred as well as 'For A Better Day' featuring singer/songwriter Alex Ebert. Now you get to hear the other 12 tunes that make up the 'stories' that Avicii is telling us with this album.
You can stream Stories on Spotify now and make sure to grab your own copy of it here!