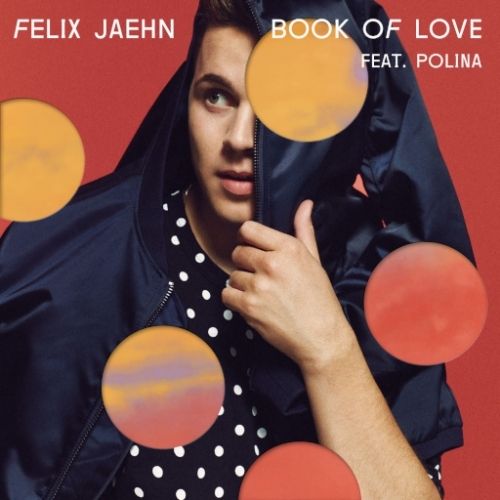 Felix Jaehn – Book Of Love ft. Polina
After his remix of OMI's "Cheerleader" proved to be a smashing success, Felix Jaehn has achieved international recognition and is on the cusp of greatness. His most recent production, "Book of Love", just received a visual counterpart, and it's a gripping interpretation of the song.
The music video follows Felix around an eerie carnival as he meets alluring characters who lead him blindly through the theme park. He works to embrace his surroundings and enjoy the experiences presented to him, but he seems lost in the madness. Watch the video for yourself below. On October 30, the "Book of Love" Remix EP is set to be released, introducing some creative takes on the track.