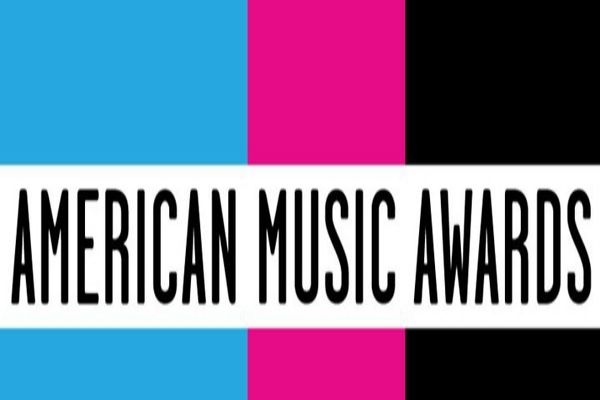 Electronic dance music has made a strong presence in today's mainstream stratosphere. Starting from the likes of the legendary French duo Daft Punk hitting radio airwaves with 'One More Time' and 'Around The World' in the early 2000s to David Guetta's release of 'Love Is Gone' in 2007. Now, the likes of Calvin Harris, Zedd and the aforementioned David Guetta have all been nominated for 'Favorite Electronic Dance Music Artist' at the upcoming American Music Awards to be aired on ABC Sunday, November 22nd. They were not the only acts who received a nomination nod in this year's AMA's, as Jack Ü was nominated for Collaboration of the Year for 'Where Are Ü Now' with Justin Bieber. 
This will not be the first time any of these artists claimed awards in the past. as Skrillex, Zedd, Calvin & Guetta have won Grammy Awards, Europe Music Awards and Video Music Awards respectively. Additionally, deadmau5 and Calvin Harris performed as house DJs for the VMAs in 2010 and 2012 respectively. Electronic dance music has made a huge impact in mainstream music with all the crossover collaborations producers have done with current pop-stars, and it does not look like EDM will be slowing any time soon.
To see the rest of the nominations for this year's American Music Awards, head over here.