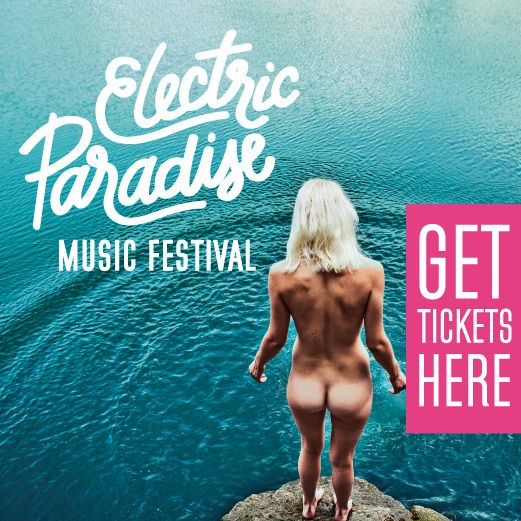 What if you could listen to over 20 of your favorite electronic dance music artists while being surrounded by an all-encompassing, multi-sensory festival experience featuring art, technology, food, design, and more, all while you're on the beaches of the Dominican Republic? Well, now you can, as the Central America's largest electronic festival, Electric Paradise, will be touching down on the beaches of Cap Cana on December 19th for its second running.
The theme of this year's edition of Electric Paradise is "Lucy Dreams of Paradise," and the festival promises to bring an unmatched blend of art, music, food, design, and technology to the shores of one of the most beautiful beaches in the world. This year, Electric Paradise will be expanding to include multiple stages and multiple genres for the first time ever.
Early bird tier 1 tickets to Electric Paradise are available for those who register in advance on the website, or through Electric Paradise's mobile app, and will cost $40. Tier 3 ticket prices will be announced at a later date. Check out the official aftermovie from last year's Electric Paradise below!