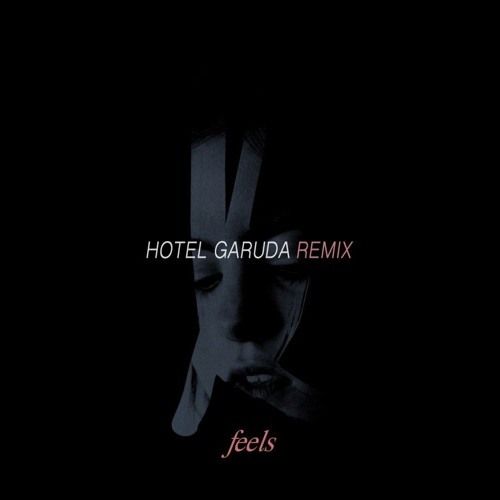 kiiara – Feels (Hotel Garuda Remix)
Hotel Gaurda is back with a new masterpiece in their remix of Kiiara's "Feels". The Hotel Garuda boys have drawn their musical influences towards dance music juggernauts, Bakermat, Thomas Jack and Cashmere Cat just to name a few. Throughout the last couple of years, the duo has been blessed with a few of their tracks reaching #1 on Hype Machine and hopefully, their latest remix will be added to that list in the upcoming days.
"Feels" is expected to be the final remix from the boys for a little while, as they are preparing to release some of their new material. Kiiara's tantalizing vocals that were very evident in her original have certainly been brought over to Hotel Guruda's interpretation of the track, as they lay over calming instrumentals. Hotel Garuda certainly deliver with the "feels" on this track, as they revamped an already powerful original into a futuristic/dance gem. Now it is your turn to feel what I have been feeling for the last few hours due to the fact that I've had this one on repeat.
kiiara – Feels (Hotel Garuda Remix) | HYPEM