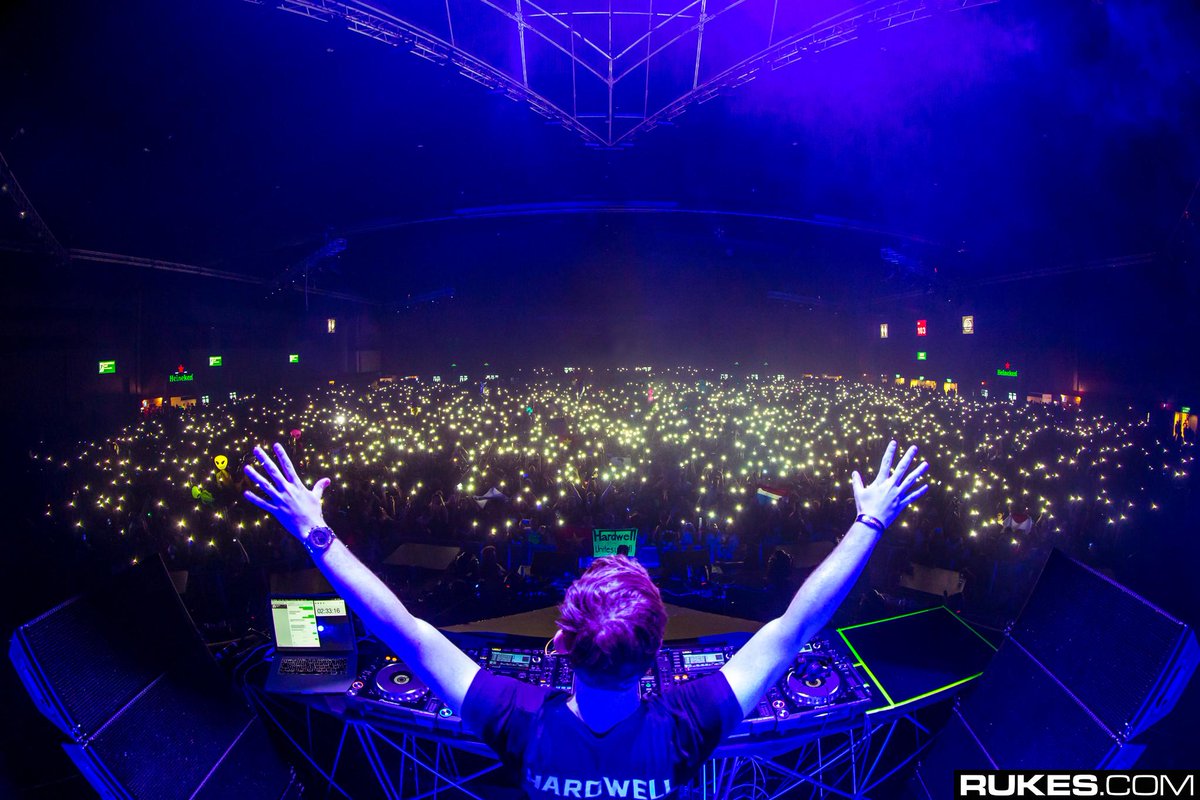 It's official: KSHMR and Hardwell are bringing their minds together for what is sure to be an amazing new track. They were prompted by a fan of KSHMR, who mentioned in a tweet that a collaboration between the two would be epic. And who could argue? Between a two-time winner of DJ Mag's Top 100 and a talented fresh face on the scene, Hardwell and KSHMR are sure to release an awesome track.
This news is especially exciting for the Berkeley native KSHMR, who made his first live appearance just last month in Los Angeles' Fonda Theatre. However, he is no stranger to producing music: the Indian-American DJ was originally known for his work in The Cataracs. Now that he takes on the stage name KSHMR, Niles Hollowell-Dhar is flying solo and already gaining major ground. He has worked with the likes of Tiesto, Firebeatz, Bassjackers, and many more talented artists. Now, he will be able to claim bragging rights on a collab with Hardwell.
On the other side, Hardwell has been going strong for quite some time now. The Dutch wonder boy has headlined numerous festivals, released a stellar debut album, and has a second documentary coming out soon. I Am Hardwell – Living the Dream comes out in Dutch cinemas October 15, and the trailer is nothing short of what is to be expected. Although the preview seems promising, we all know what happened to the most recent EDM-based movie to be released: We Are Your Friends tanked in the box offices, so let's hope Hardwell's movie doesn't follow the same path.
By now, fans of the two artists have probably already heard about the collaboration that's currently in the making. All there is to do now is wait for them to work their magic and impress the world yet again.