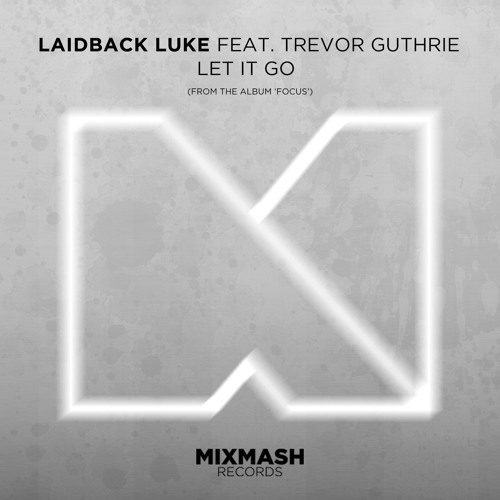 Laidback Luke Feat. Trevor Guthrie – Let It Go
Talented singer/songwriter, Trevor Guthrie, and top-ranked Dutch producer, Laidback Luke, have paired up to put down a hot new prog-house anthem titled "Let It Go." With the voice of an angel, 2 years down the road Guthrie still manages to give his listeners goose-bumps from his and Armin Van Buuren's smash-hit, "This Is What It Feels Like."  With this new track you'll notice Laidback Luke dares to do something a little different. Straying away from his traditional Dutch house style consisting of dramatic buildups and high-pitched synths, he introduces his version of melodic progressive house using more harmonious beats. Combine Guthrie's pipes with Laidback Luke's stylish sounds and voilà, you've got yourself a winner.
"Let It Go" will be featured on LL's upcoming album, Focus. Considerably living up to his name, this will be his first album in 13 years…! The highly anticipated album will consist of a diverse collection of electronic styles and sounds, as well as other top artists such as GTA, Yellow Claw, and Benny Benassi.
Laidback Luke Feat. Trevor Guthrie – Let It Go | Download