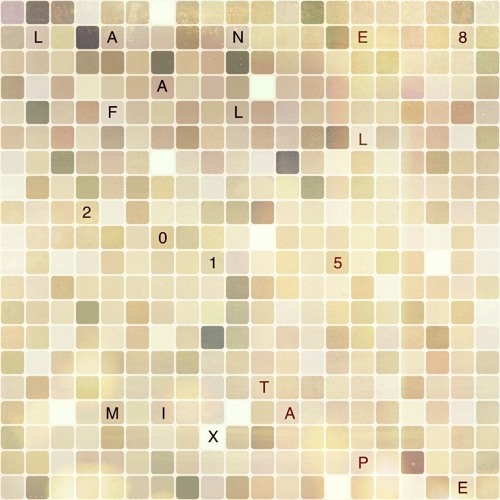 Whatever tear Lane 8 has been on just doesn't seem to have an expiration date. Recently recording a video performance at the
Mixmag
studios
in Brooklyn, he throws down for a meaty hour and 30 minute set that you'll need to watch again. And again.
Continuing with the seasonally awaited Fall Mixtape, as he states, the timing is better late than never, holds a hefty amount of IDs in the setlist along with some edits of current album favorites and features artists like Tales of Us, Chrome Sparks, Eelke Kleijn and more. This mix as per the norm with Lane 8's sets and mixtapes, takes you on a journey through multi genres to get from point A to point B.
He has a couple of North American dates left including Ferndale, MI at the Grasshopper Underground and Europe Nightclub in St. Louis, MO so snag your chance to see him while he's on fire.