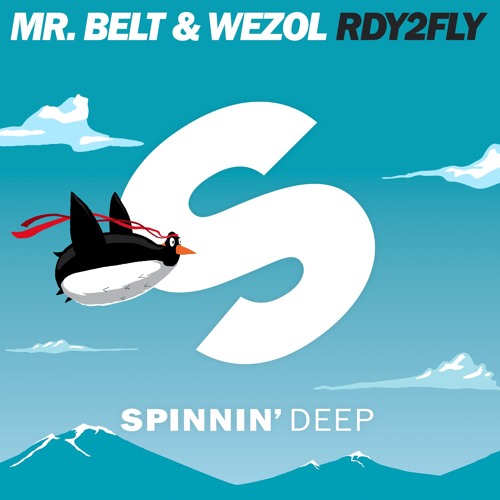 Mr. Belt & Wezol – RDY2FLY
Dutch DJ duo Mr. Belt & Wezol are at it again, bringing us their deep unique sounds and groovy tunes with "RDY2FLY", which will be available on Beatport via Spinnin' Deep Records on November 2nd. They've had quite a busy year and most recently, they spent the months of September/October releasing four free tracks as part of their 'Mad Circus Month Of Music'.
"RDY2FLY" sounds like it'll be heard in a lot of groovy deep house sets for a while, so be on the lookout for this new jam. The track builds up with the classic deep house bass-kicks and snares, and drops with some cool futuristic sounds and vocals. Check out the tune below and let us know what you think about it.
Mr. Belt & Wezol – RDY2FLY