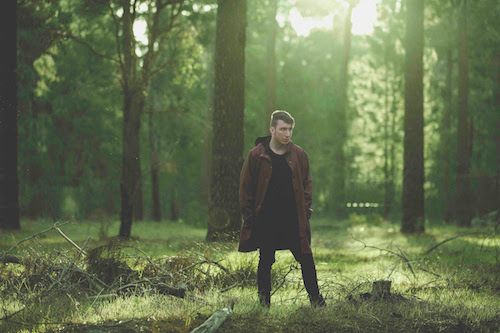 Elk Road – Not To Worry (Official Music Video)
Making his debut earlier this year, young producer Elk Road has been making waves since emerging on Western Australia's flourishing dance scene. His ability to brilliantly rework a track had him release series of remixes for artists like Charlie XCX and Carmada. But it was his debut original track, "Not To Worry", where Elk Road showed the world that he's truly a unique artist.
The music video, directed by Matsu & Parks, takes the viewer away from the dull repetitive pace of daily life and tells a story of freedom and escape. The cinematography in this production is beautiful. Stunning large landscape shots perfectly capture the feeling of openness and being free, while the tight and narrow office building shots give the illusion of being trapped and confined in world of no imagination. Check out the video for "Not To Worry" below and if you want to purchase the track, head over here.